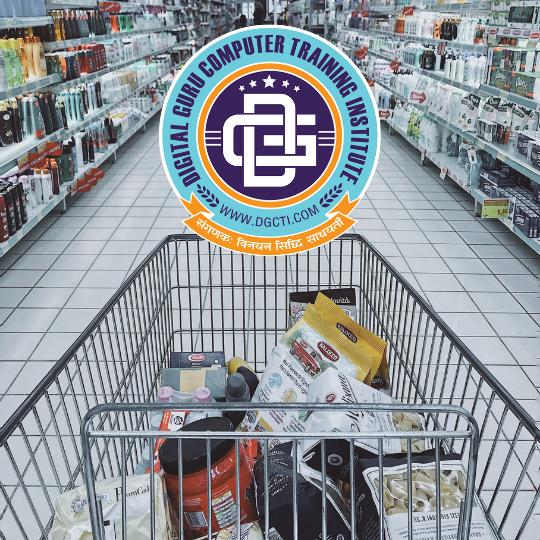 About Course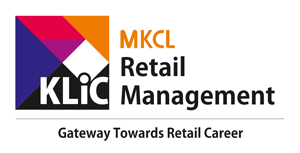 Retail industry in India is undoubtingly one of the fastest growing retail industry in the world. The retail industry includes shopping centers to malls to huge complexes with shopping, entertainment and food all under one roof.
It is because of this combination that the retail industry is expanding into many new hypermarkets, supermarkets, departmental stores. This course also gives experiences of Augmented Reality (AR) and Virtual Reality (VR) applications in Retail sector, which is a next step in future of retail all over the world.
Learn from the comfort of your home at your pace using a smartphone.
Show More
What Will You Learn?
The upcoming trends in the retail business

The structure of old and new retail market business

Various oppurtunities in retail sector

Various Government policies to support your business

Taking your existing retail business ahead with online retailing
Course Content
Introduction to Retail
Key terminologies used in Retail
Types of Retail Outlets
Financial Aspects
Legal Aspects
Retail Mechanism
Consumer Behaviour and Expectation
Communication in Retail
Handling Difficult Customer
Category Management
Pricing in Retail
Store Operations
Retail Merchandising
Retail Marketing
Multi-channel Retailing
Challenges in Retail
Factors to consider before buying a franchise
Hiring & Managing of Human Resource
Customer Retention
Technologies in Retail
Trends in Retail
Case Studies